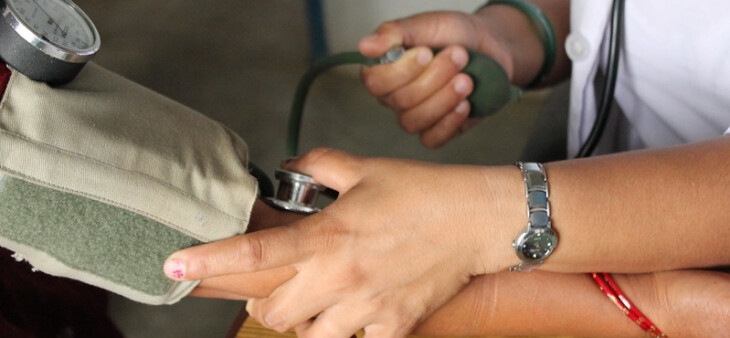 In a systematic review, Cheryl Hawk et. al assessed chiropractic care as a therapeutic treatment for patients with nonmusculoskeletal conditions. This review looked at chiropractic care as a whole, not just spinal manipulation, and looked at studies and papers published in PubMed, Ovid, Mantis, Index to Chiropractic Literature and CINAHL.
The researchers reviewed 179 papers that addressed 50 nonmusculoskeletal conditions. These included case reports, experimental designs, 9 systematic reviews and one large cohort study.
The research showed that chiropractic care benefits patients with cervicogenic vertigo, colic in babies and asthma. In addition, there is promising evidence that chiropractic care helps middle ear infections in children and older patients with pneumonia.
In addition, the review showed that negative effects of chiropractic care were rare and not severe across all age groups and conditions.
Ready to learn more about chiropractic care? Contact us today to make an appointment to see Dr. Laird in our Wenatchee office.