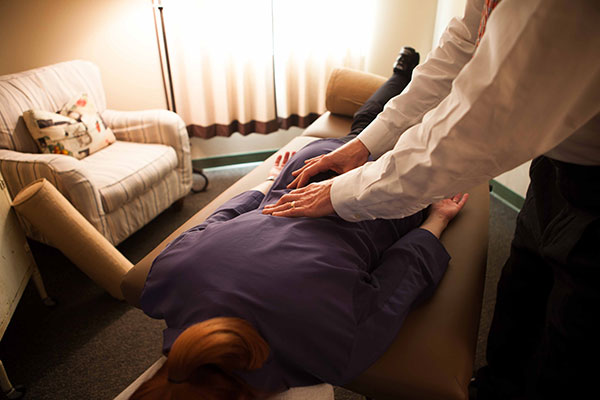 One of the reasons to consider chiropractic care is because of its ability to help prevent injury. Although this is especially helpful for athletes, preventing injury will benefit anyone. Chiropractic care can reduce the change of injury and the resulting pain and inconvenience it can cause. Outdoor enthusiasts of North Central Washington and those who spend a lot of time doing repetitive tasks for work—including sitting for long periods of time in the same position—have found their way to Laird Chiropractic & Muscle Therapy for help with both treating and preventing injuries.
Going to a chiropractor helps by preventing injury. It ensures your body is working without dysfunction and at an optimal level. Chiropractic care addresses misalignment of the spine. This allows the body to better communicate with itself and react appropriately to stimulus. Proper alignment reduces muscle tension and improves range of motion, too.
By being proactive and seeing a chiropractor before you're injured, you can help ensure less down time and a lowered chance of injury. This in turn means less pain and more time doing what you love.
Contact Dr. Laird today to schedule a consultation and make sure you're on the right track.