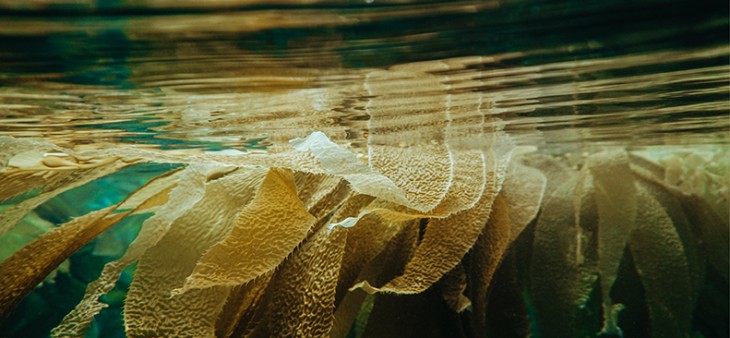 Getting a bit tired of the heat in Wenatchee this summer? We're feeling the same way at Laird Chiropractic and Muscle Therapy! Here's an online class that lets you explore the Pacific Northwest from the cool shade of your living room.
Learn more about the unique ecosystem of the Puget Sound with interview with David B. Williams about his new book: Homewaters: A Human and Natural History of the Puget Sound. Join North Cascades Institute Education Manager  Molly Harrigan as she talks to Williams about the flora and fauna that inhabit the Puget Sound, including the many ways that we can help keep this unique ecosystem alive and thriving.
This class will be held online on July 14, from 6 p.m. to 7:15 p.m. and costs $15. To learn more and to register, click here.