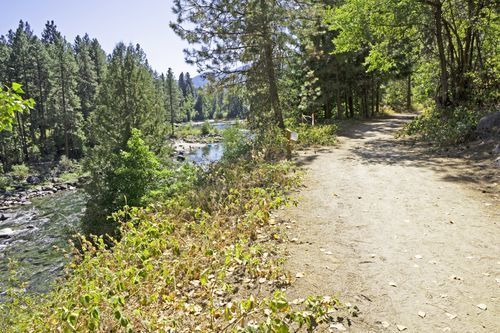 The Wenatchee River Institute is offering 2-hour nature walks through Waterfront Park in Leavenworth Thursday through Sunday from June 17 to 27. Choose from a morning or an afternoon walk meandering along the paths that make up the Waterfront Park below downtown Leavenworth along the Wenatchee River. Learn about the flora and fauna of the area, in addition to the history of Leavenworth as a lumber mill town and its many other incarnations in addition to its current fame as a Bavarian village.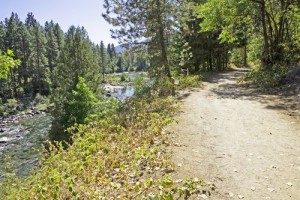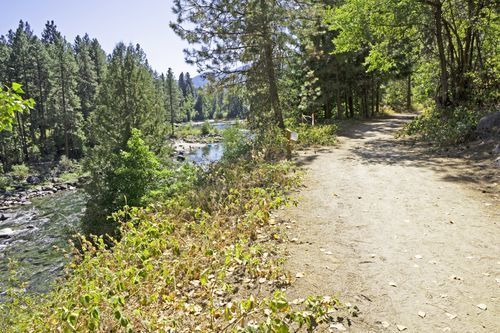 These nature walks are a great way to get outside and get to know the area in and around Wenatchee, where Laird Chiropractic is located.
These walks are rated as easy or beginner and are suitable for children and adults alike. Children under 5 join for free; participants 6 and over pay an $18 fee. For more information and for specific times and availabilty, check out WRI's events calendar.