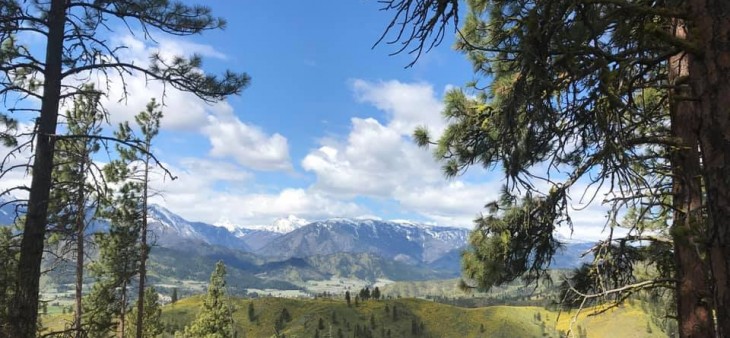 As spring starts to spring, many locals are looking for local hikes near Wenatchee now that ski season is winding down. Hay Canyon in Cashmere is a great option.
An easy 30 minutes from Wenatchee, hikers just need to take a right off Highway 2 at Hay Canyon and drive up into the canyon until the road widens into a large circular turnaround. You can park here and head up the short, steep, wide trail for sweeping views of the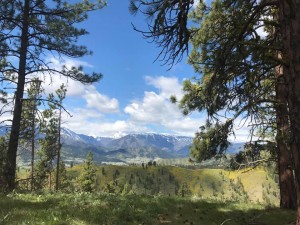 Enchantments and down onto the Wenatchee River and into the Cashmere Valley. Stop at the top of the hill for a picnic, or keep climbing up the west-facing trail for even better views and more altitude.
Hiking is one of many ways to support your body's need to move. While chiropractic care can help to care for your body, it's best if it's combined with a healthy diet and regular exercise. Hay Canyon is one of many great options for local hikes near Wenatchee.