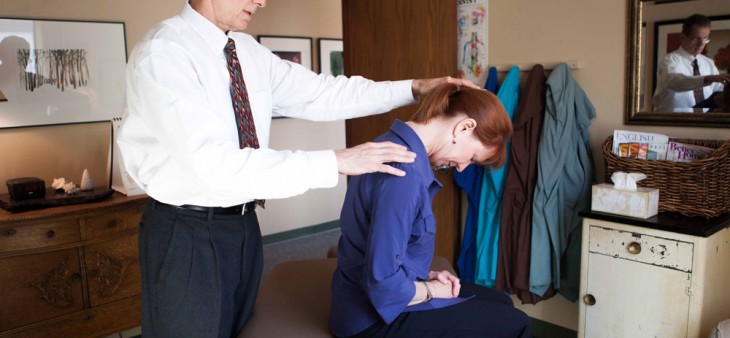 Laird Chiropractic and Muscle Therapy owner Dr. Bruce Laird has been chosen for the Honor Edition of Trademark's Who's Who Top Doctors for his years of excellent work as a chiropractor in Wenatchee.
"The talented professionals profiled in the historic registry share such virtues as determination, courage, patience and discipline," said Trademark Media and Public Relations Director Amber Rogers, "It is not these characteristics which set them apart from the rest of us, but their extremely high degree of accomplishment."
The Trademark Who's Who honored Dr. Laird for his dedication, leadership and excellent chiropractic care based on his many years of service, his reputation as a chiropractor and patient feedback. Dr. Laird was recognized for his achievement by Trademark in August and will be included in their 2015/2016 Honors Edition Who's Who Doctors Directory.
Dr. Laird has been a committed chiropractor in his hometown of Wenatchee since 1980. He began studying chiropractic medicine after he noticed a marked improvement in injuries he had sustained in Vietnam after seeking chiropractic care. He earned his Doctorate if Chiropractic in 1978.