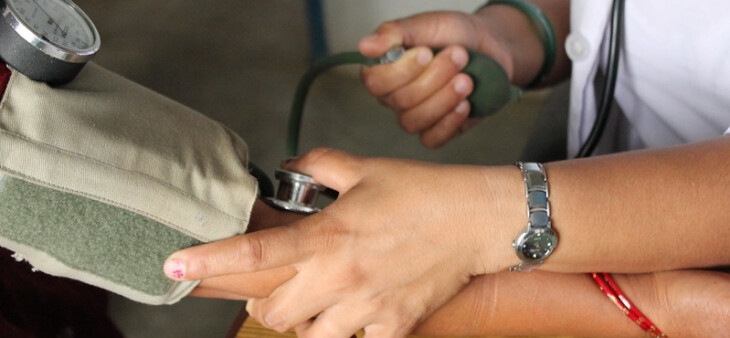 For those with high blood pressure, finding a way to lower blood pressure is important. Also known as hypertension, high blood pressure can lead to health concerns such as disabilities and poor quality of life and may even contribute to heart attacks and strokes, according to the Mayo Clinic. However, some studies show that chiropractic care may help reduce blood pressure and improve circulation.
In a study performed in New Zealand of 70 chiropractic students, participants who received any kind of chiropractic adjustment saw decreased systolic blood pressure of 3.9 mmHg. These findings were regardless of where the adjustment took place. Diastolic blood pressure, however, stayed relatively constant in the study participants.
Although more studies are needed to find a greater correlation between chiropractic care and improved hypertension, there are have been several studies published via the National Library of Medicine that show a positive correlation between chiropractic care and lowered blood pressure.
Not sure if chiropractic care is the right option for you? Residents of North Central Washington can make an appointment with Dr. Bruce Laird of Laird Chiropractic and Muscle Therapy to discuss their health concerns. Call 509 663 0055 to schedule your appointment.