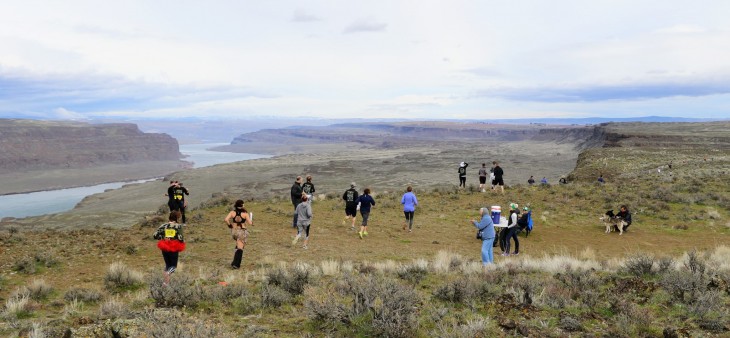 Looking for a fun way to spend time outside in North Central Washington? Check out the 7th Annual Caveman Roar n Pour at Cave B Vineyards on April 24.
Getting exercise doesn't have to be a chore, and there are plenty of ways to have fun and be outdoors within an easy driving distance of Laird Chiropractic in Wenatchee, WA.
Dress like a caveman or cavewoman, get in a 5K, AND taste wine with this fun run along the Columbia River near Quincy. Participate as part of a team or by yourself. There's no wrong way to do this fun run!
To register and for more information, click here.