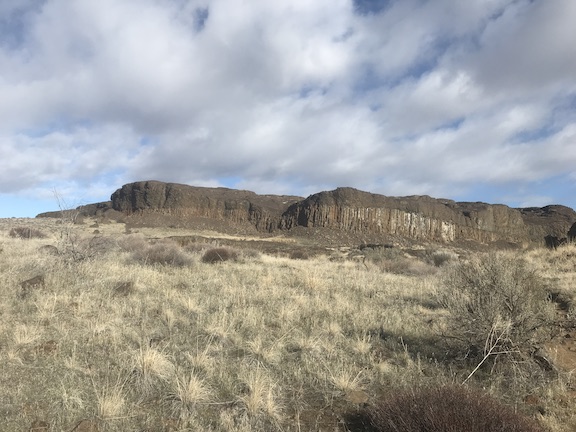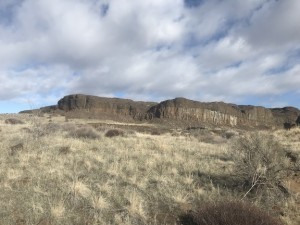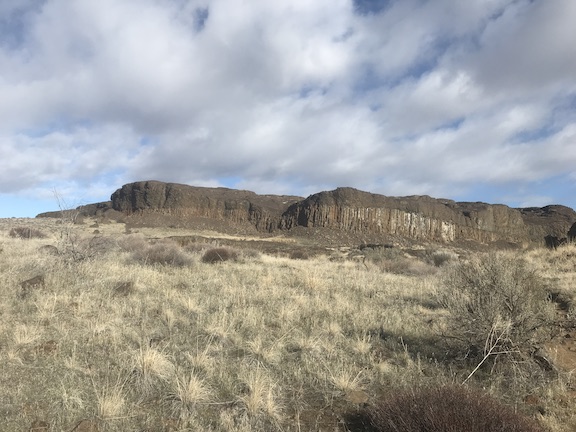 Ready to try your hand at a new race? Try this one at the Ancient Lakes in Quincy.
If you've never spent time at the Ancient Lakes, you're in for a treat. The area is a geologic marvel, with several lakes tucked into a canyon, complete with a waterfall and basalt cliffs.
There are several distances to choose from: 10k, 25k, 50k or 50m.
Even if you aren't interested in running these races on April 10 and 11, Ancient Lakes is worth the trip on another day. Choose between an easy stroll to the lakes, or take a slightly more hilly route down to the Columbia River.
Click here to learn more about the Ancient Lakes Trail Run Race.