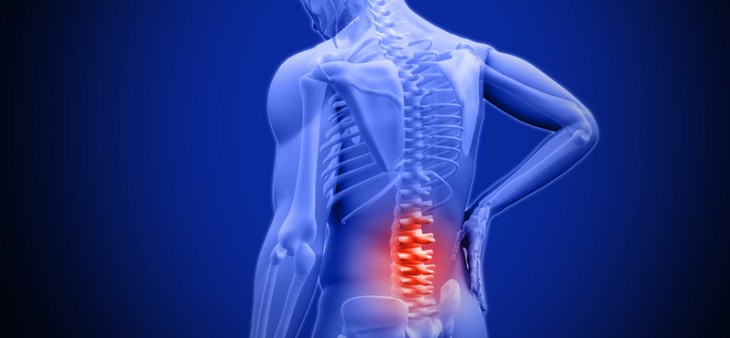 Adding chiropractic care to other medical treatments helped U.S. service members with low back pain.
The study from Dr. Christine Goertz, et. al incorporated data from three different locations: two large military medical centers and one smaller military hospital. All three sites enrolled 250 participants: U.S. active duty military personnel with low back pain attributed to a musculoskeletal source. The study took place over 6 weeks.
All participants received standard medical care for their back pain. Standard medical care included self care, physical therapy, referral to a pain clinic, and medication. Those who also received chiropractic care got spinal manipulative therapy, cryotherapy, superficial heat, other manual therapies and rehabilitative exercises.
"Adjusted mean differences in scores at week 6 were statistically significant in favor of usual medical care plus chiropractic care compared with usual medical care alone overall for low back pain intensity and satisfaction," the study found. This also included perceived improvement by the patient, and lower self-reported medication use.
"This trial provides additional support for the inclusion of chiropractic care as a component of multidisciplinary health care for low back pain, as currently recommended in existing guidelines."
The study's authors point out the need for more studies to measure the long-term effects of chiropractic care past the six-week interval incorporated in the study.